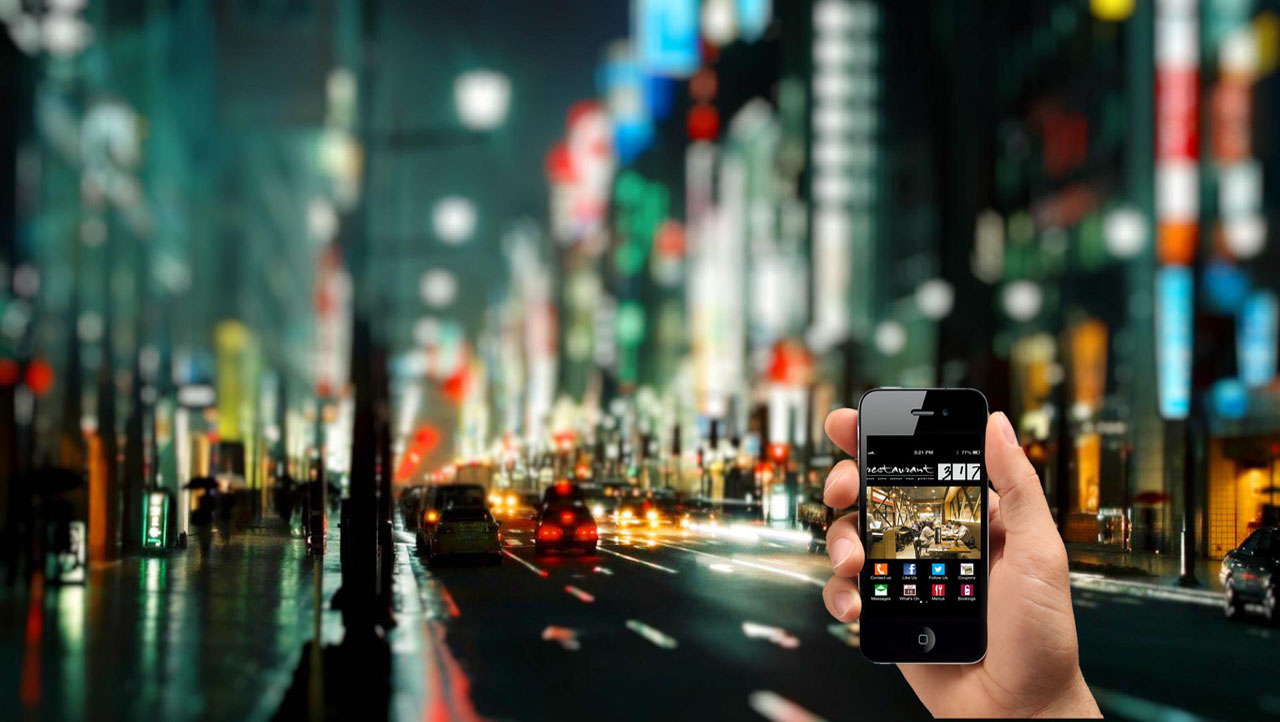 INNOVATIVE
Providing You an Edge is our Moto
Always on the brink of exploring something new,
we help you in making a stronger brand. Innovation acting
as the core, we strategically help you reach pinnacle.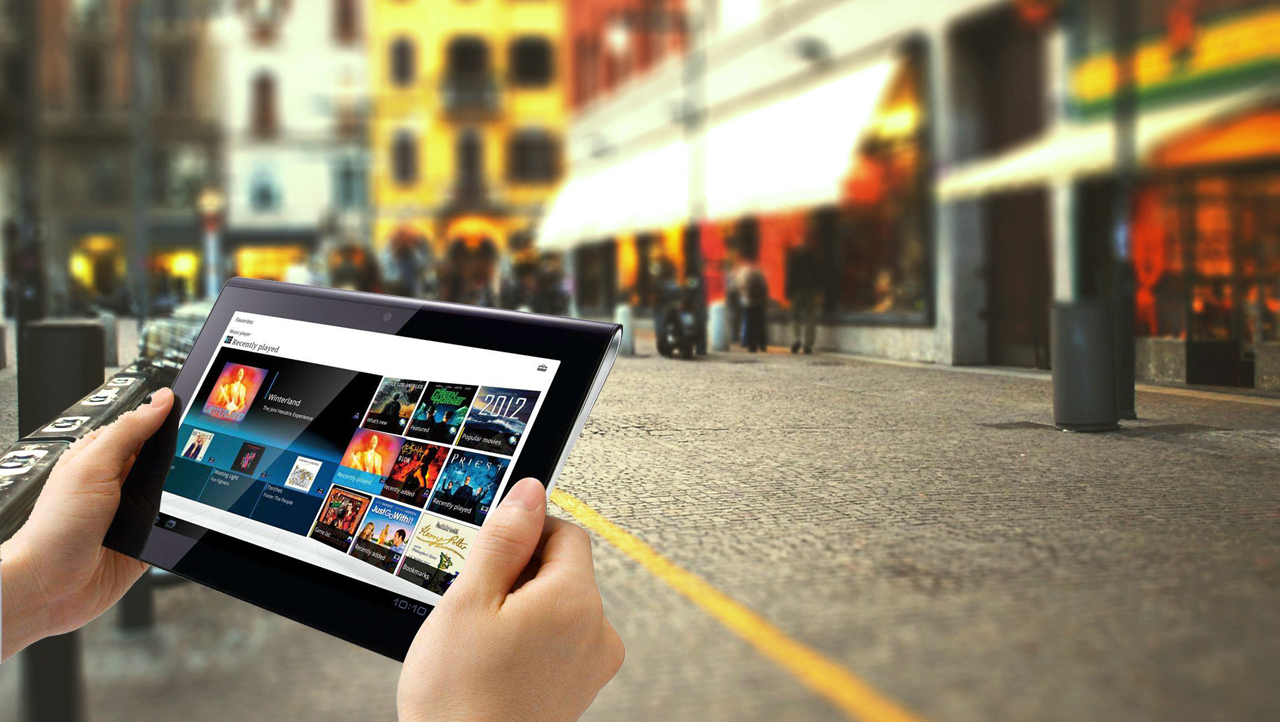 VALUE ADDITION
With extensive industry expertise, our dedicated team knows the pulse of the patrons.
We help refurbishing your brand image to generate lucrative business value.
ABOUT US
ABOUT US
SPARK Technologies is an IT & Telecom solutions provider organization offering Web, Mobile & Software Development, Mobile Marketing & Advertising, Mass Communication solutions through Value Added Services (VAS) for SMEs, Enterprises and Start-Ups across diversified business segments.
When it comes to creativity and innovation, SPARK speaks success. We believe in endless possibilities. Our highly trained workforce is proficient at meeting your requirements swiftly and professionally. We guarantee the best of services to our clients through our customized & goal oriented approach. We grow in a culture of constant improvement and are constantly learning and exploring new avenues. By constantly focusing on Return on Investment, providing possibilities to expand and challenging conventional prices we provide medium and large companies with a very competitive offer.
OUR TEAM
Our team is composed of motivated professionals who possess vast online marketing experience across a range of diverse sectors. We work with clients from different industries and specialize in tailoring our services to fit their specific needs and requirements.
"We believe in a world driven by interaction with mobile & desktop devices. Our aim is to continuously improve the ways of interaction with brands and users through unique and personalized experiences on smartphones, desktops and other devices. With a passion for exploring new ideas, developing new technology and creating new advertising concepts, we persistently look for the optimal results in terms of engagement and ROI."
What We Do?
Mobile has transformed the way people communicate, shop, transact and search. This is the new tool for brands & enterprises. SPARK has lead with the innovative thinking & mobile marketing strategies to varied businesses along with their traditional marketing and operational mix; to boost their brand image and add great business value. We continuously work towards providing best in class mobile marketing solutions to increase sales, develop customer engagement and enhance productivity. We help companies to grow their business through multiple tools.
Segments Covered
Our focus business segments include almost all verticals, wherein we help them to create a better brand value, deliver innovative products, applications and services to their target audiences.
Education Services

Real Estate Sector

Media, Entertainment & Music

FMCG & Retail Sector

Health Care & Life Sciences

Financial Services

Advertising & Marketing

Research & Consulting

Travel & Tourism

Hotel & Food Industry
GET IN TOUCH
Please provide your contact information so that we can get in touch with you.
Loading map...
Send us mail
Well done! Your message has been sent.
There was an error.
Marketing Team: +91 - 9988772099
SCO 273, Level 1, Sector 32-D, Chandigarh, 160030, INDIA
We Are Social